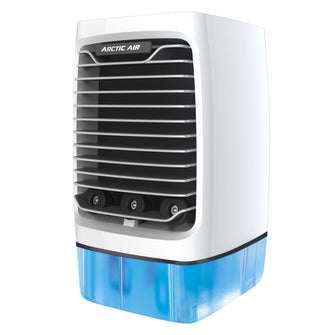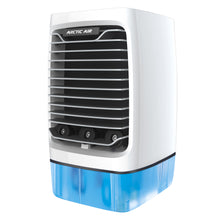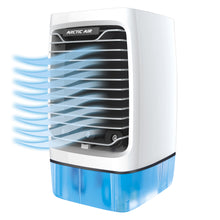 Arctic Air Chill Zone™ XL
The Arctic Air Chill Zone™ XL has double the cooling power. Best for cooling down larger personal spaces. Specifications: Dimensions – 7.48" (L) x 5.71" (W) x 10.83" (H) Weight – 3.99 lbs LED Light Effects – Blue, Red, White, Teal, Purple, Green, and Color Cycle
Description
The Arctic Air Chill Zone™ XL has double the cooling power. Best for cooling down larger personal spaces.
Specifications:
Dimensions – 7.48" (L) x 5.71" (W) x 10.83" (H)
Weight – 3.99 lbs
LED Light Effects – Blue, Red, White, Teal, Purple, Green, and Color Cycle
Features
The Arctic Air Chill Zone™ XL has many benefits and features:
Ultra-Cooling
Helps Clean* the Air
Humidifies
Four Fan Speeds (Low, Medium, High, Turbo)
3 Cooling Jets
Oscillating Base – wide cooling coverage
Touch Sensitive Buttons
Auto – Off Timer (2, 6, 8, or 12 hours)
Built in power adapter with a 6 foot cord
Soothing Nightlight
Adjustable Air Vents
Creates White Noise
Easy Top Fill Design
How it Works
Hydro-Chill® Technology helps turn hot air into cool, refreshing air instantly.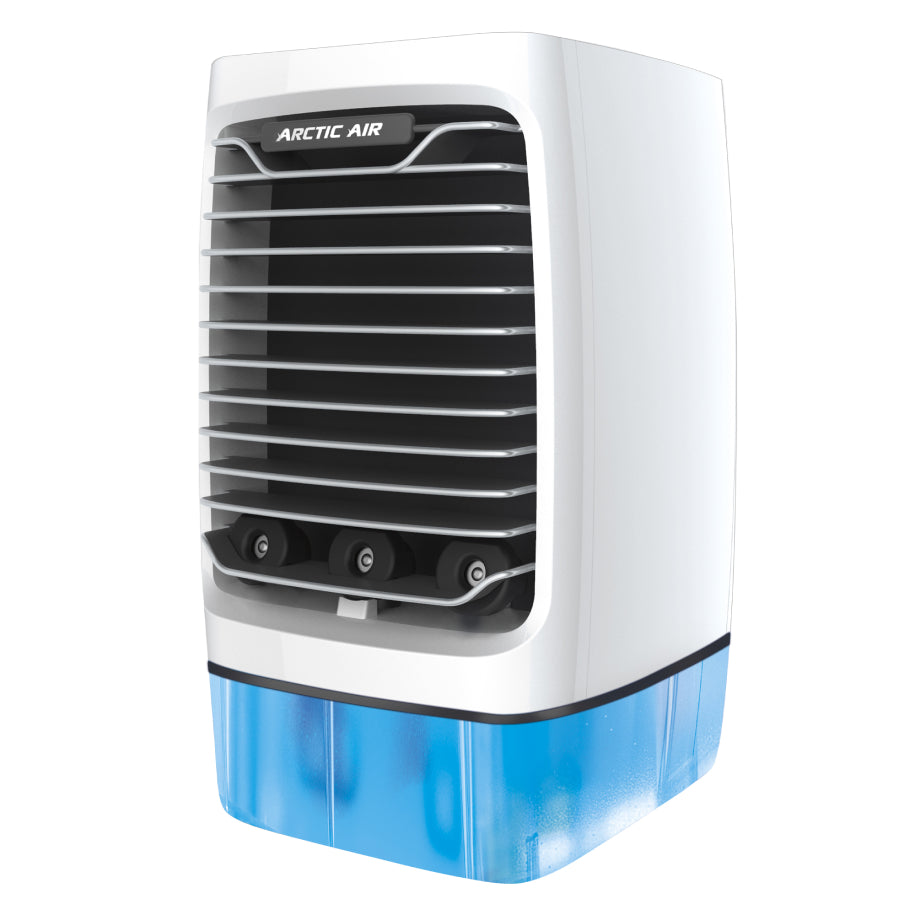 All The Bells & Whistles
Four Fan Speed Settings
Set the airflow to your liking with low, medium, high, and turbo speeds.
Adjustable Air Vents
Control the direction of your airflow by adjusting the air vents to where you need it.
LED Nightlight
Lights up in the dark with 7 different light effects. This feature can be turned off.
Creates White Noise
Doubles as a white noise machine by creating a low, peaceful sound for a better night's sleep.
Oscillating Base
The Base oscillates to cover more area with cool, refreshing air.
Arctic Air Chill Zone™ XL Deluxe Upgrade
The Arctic Air Chill Zone™ XL Deluxe Unit comes with 20% more Cooling Power, Mist Control and Exclusive Extended Warranty
$0.00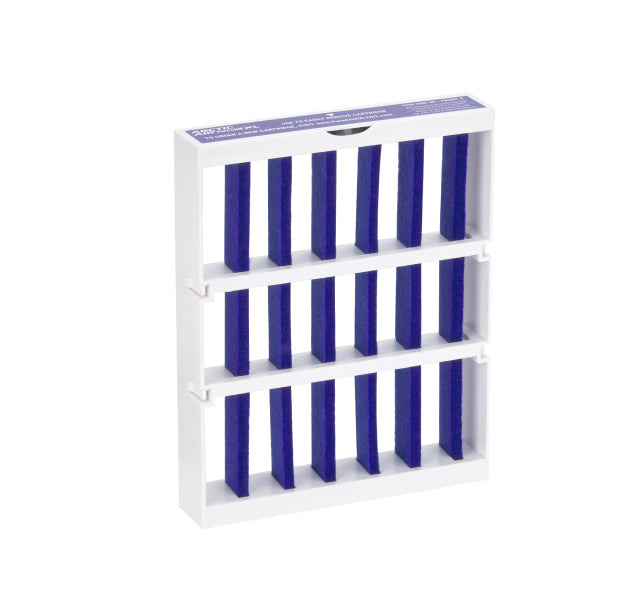 What's In The Box?
Everything you need to Chill Out.
Arctic Air Chill Zone™ XL (1)
XL True Shield Replaceable Cooling Cartridge (1)
Built-in AC Adaptor with 6-foot cord (1)
Product Guide (1)
Add-Ons & Accessories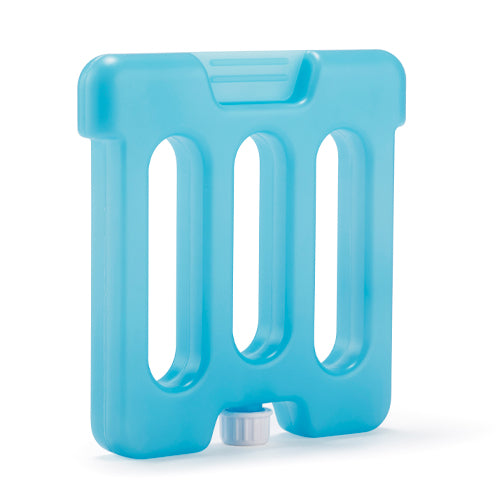 Ice Boost
Attach frozen Ice Boost to the Arctic Air Pure Chill® 2.0 for even cooler air
$0.00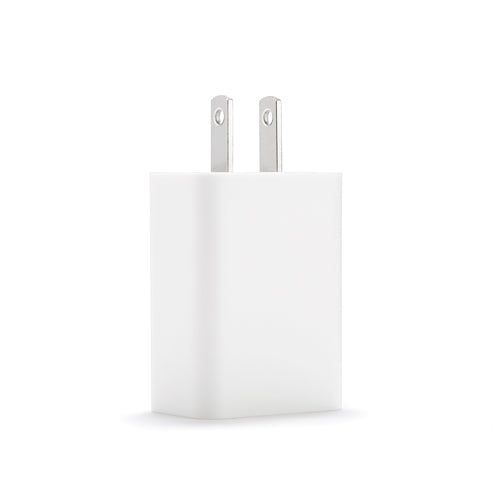 USB Power Adapter
Connects to the USB Power Cord to power the Arctic Air Pure Chill® 2.0 with any standard household outlet.
$0.00
We Love Your Questions!
How does it work?
Arctic Air Chill Zone™ XL uses three cooling jets combined with Hydro-Chill® Technology that helps turn hot air into cold, moist air.
What does the degree of cooling depend on?
The degree of cooling depends on three factors: the outside air temperature, the air humidity, and the device settings you choose. Arctic Air Chill Zone™ XL helps reduce the temperature of the air through evaporative cooling. The higher the temperature and the lower the humidity, the more actively evaporation occurs, and, therefore, the stronger the cooling effect. By adjusting the settings, you can choose the cooling comfort level that is right for you.
How much does it cool the air?
The change in temperature depends on external conditions and the device's power. In high-humidity regions, the difference will be far greater than in dry and hot regions.
What are the timer settings?
You can set the auto-off timer for 2, 6, 8, or 12 hours.
What are the speed settings?
There are 4 adjustable speed settings, low, medium, high, and turbo.