Cooling your home and the planet.

Place an Order, Plant a Tree
We want to keep both you and the planet cool, so Arctic Air® has partnered with Ecodrive to offset carbon emissions for your order by planting 1 tree with every purchase!
Place an Order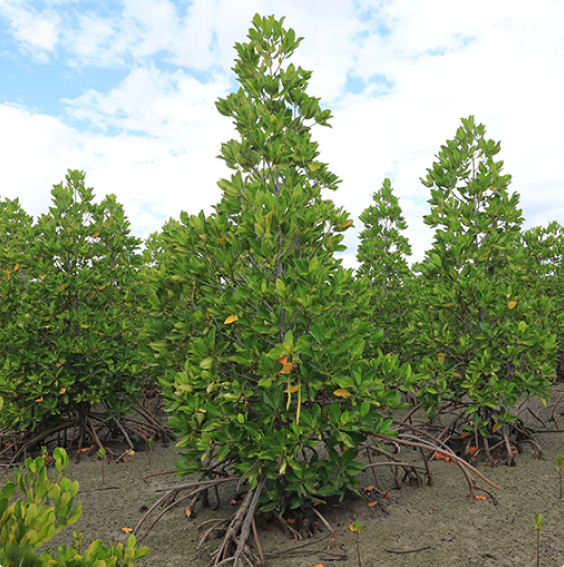 What We Plant
We plant Mangroves trees, a direct investment into the future of our planet. When you plant with us, you are making a lasting impact. Mangroves are one of the most effective methods of absorbing carbon emissions from the atmosphere. Ecodrive plants Mangrove trees on protected land in Madagascar. Each tree can absorb 680 pounds of C02 in its lifetime.
Place an Order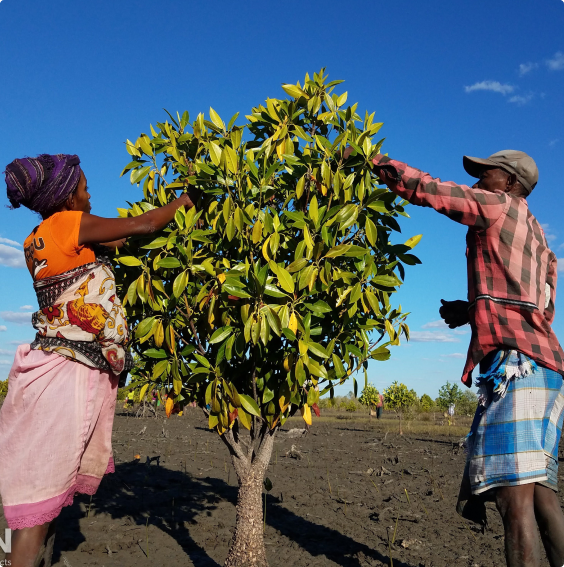 Why We Plant
We plant trees for habitat creation, filtering pollutants, and to alleviate poverty. The trees planted create a habitat for hundreds of animal species, including those that are endangered or only exist in Madagascar. As these trees take in water, they filter out pollutants. Later they respirate, releasing clean water vapor into the air. We hire local villagers, many of whom live in poverty, to help plant and manage these trees. For every 100 trees planted, 1 full day of work is created for a person in need.
Place an Order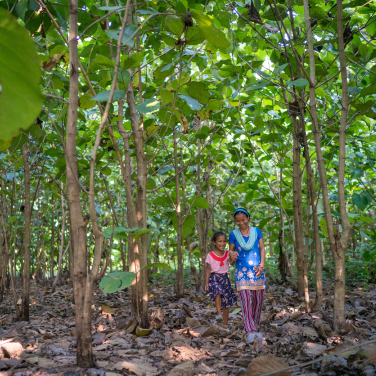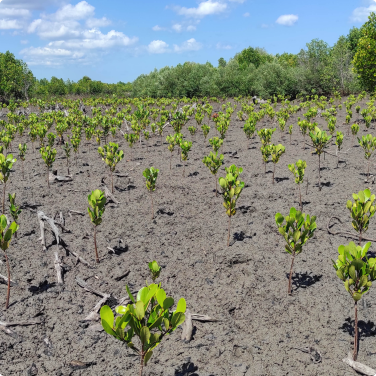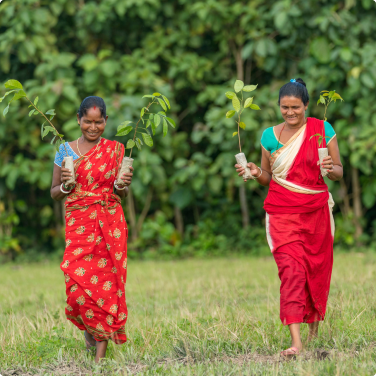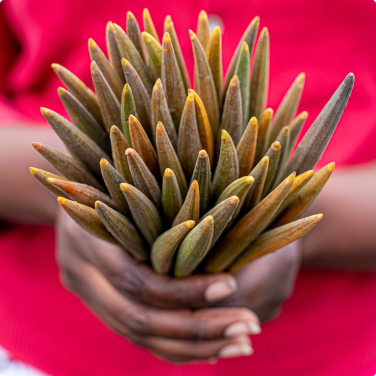 Have Additional Questions?
How do I know when my tree has been planted?
Trees will be planted within 14-30 days after the end of the month. Planting cycles vary based on weather conditions and the number of trees being planted.
Are the trees planted from seeds or saplings?
In Madagascar, the mangroves forests are planted directly from propagules.
Where do you purchase the seed/saplings from?
The overwhelming percentage of our seeds are collected by local villagers that travel into nearby remnant forests to collect native species tree seeds. Additional seeds can also be purchased from local, trusted seed banks if required to supplement collected seeds. We never purchase seedlings, but rather grow our own in our nurseries to ensure quality and germination rates.
What is the survival rate?
Mangrove Restoration Systems: In Madagascar, the initial survival rate at our mangrove restoration projects exceeds 80%. However, between years three and five the young mangrove trees begin to produce their own propagules (baby mangrove trees) resulting in h5 proliferation of natural regeneration. Multiple studies demonstrate the initial survival rate combined with natural regeneration results in a luxuriant impact ranging between 150 and 500 percent.
Is the land planted on public or privately owned?
In Madagascar, the land is almost always owned by the tribal community, but we also work within federally owned national forests.