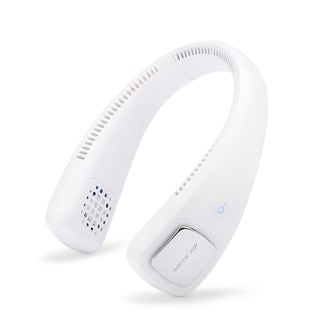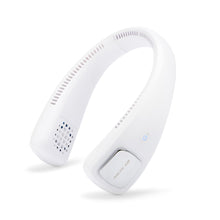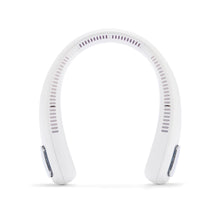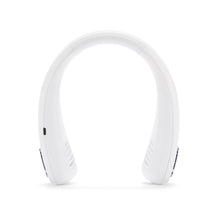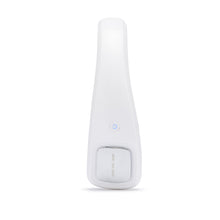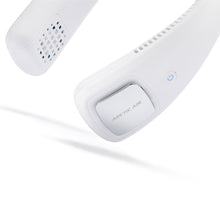 Arctic Air Freedom®
The Arctic Air Freedom® is the wearable personal air cooler. Keep cool while you go on hikes, attend outdoor events, or doing yard work. Specifications Dimensions – 2.1" (L) x 7.74" (W) x 8.27" (H) Weight – 0.84lbs Cordless and Rechargeable
Description
The Arctic Air Freedom® is the wearable personal air cooler. Keep cool while you go on hikes, attend outdoor events, or doing yard work.
Specifications
Dimensions – 2.1" (L) x 7.74" (W) x 8.27" (H)
Weight – 0.84lbs
Cordless and Rechargeable
Features
The Arctic Air Freedom® has many benefits and features:
Hands Free Cooling
Lightweight and Comfortable
Three Fan Speeds (Low, Medium, High)
Built in Rechargeable Lithium Battery – runs about 3--6 hours on a single charge**
Quiet
How it Works
Comfort Chill Technology pulls in the air around you and turns it into a cool, refreshing breeze.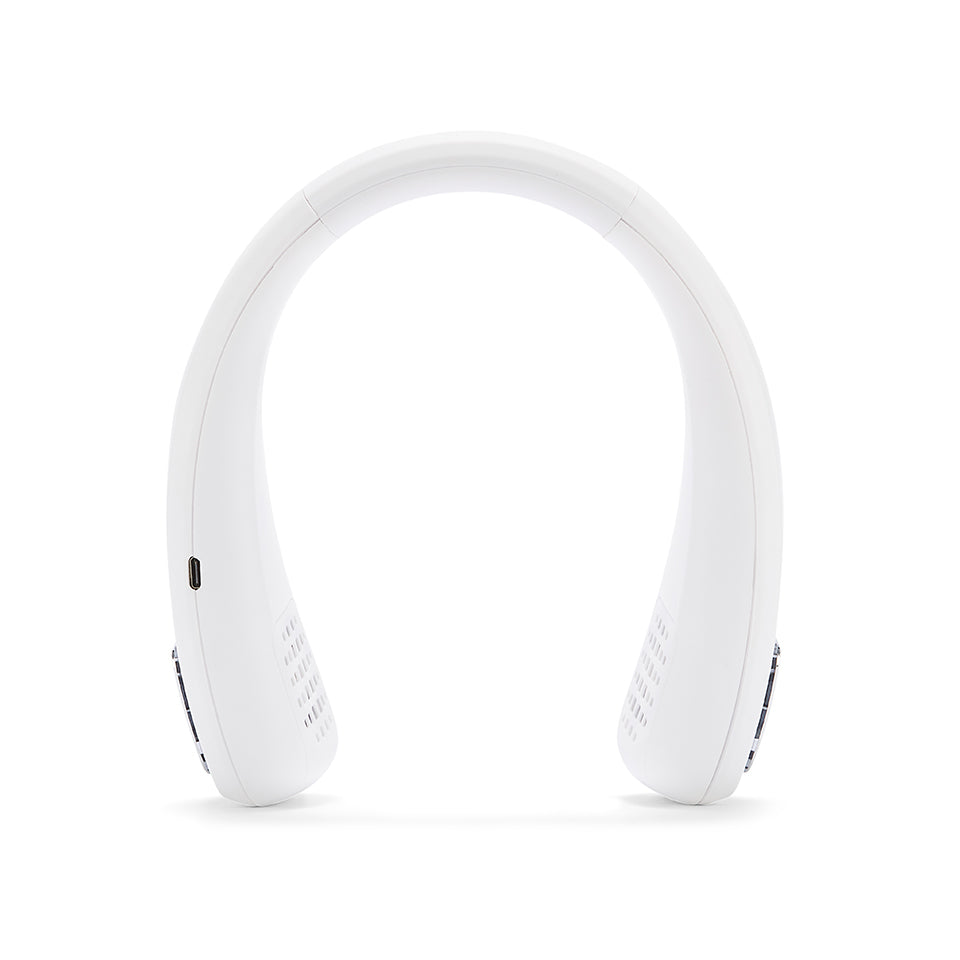 All The Bells & Whistles
Adjustable — 3 Speeds
Set the airflow to your liking with low, medium, and high speeds.
Lightweight & Comfortable
Weighs less than 1lb and fits comfortably around your neck.
Cordless & Rechargeable
Hands-free and cordless with a built-in rechargeable lithium battery lasting up to 6 hours.
Flexible For Custom Fit
Flexible base to fit all sizes from large to small.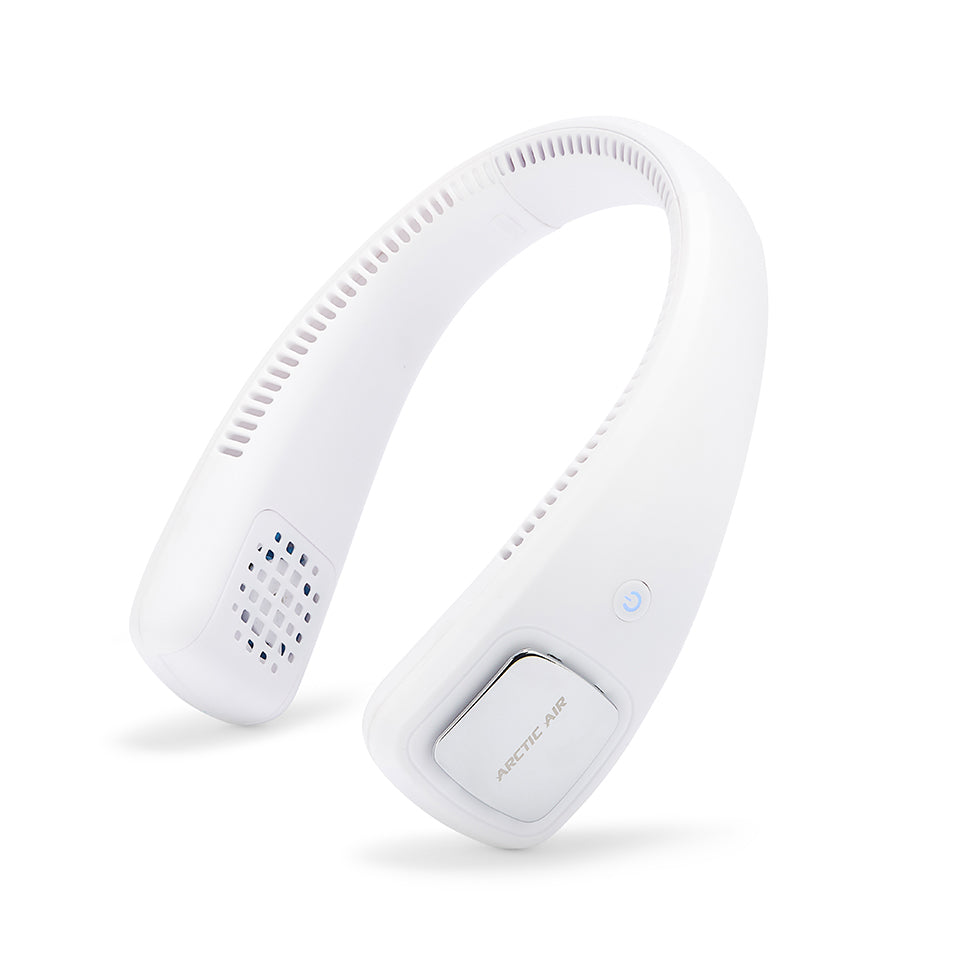 Arctic Air Freedom® Deluxe Upgrade
The Arctic Air Freedom® Deluxe Upgrade has 25% more Cooling Power, Flexible Neckband for a Custom Fit, and Exclusive Extended Warranty
$0.00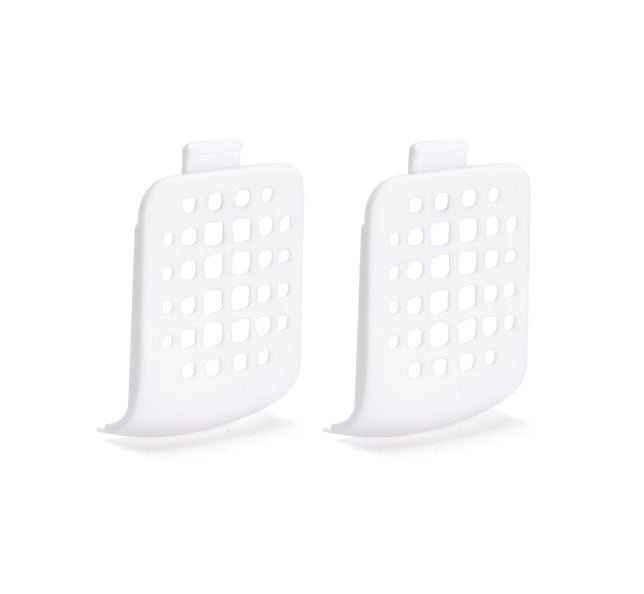 Arctic Air Freedom® True Shield Replaceable Filtering Screens
We recommend that you replace your Arctic Air Freedom® Filtering Screens every 1-3 months.
$0.00
What's In The Box?
Everything you need to Chill Out.
Arctic Air Freedom® (1)
USB Charging Cable (1)
Replaceable Filtering Screens (1)
Product Guide (1)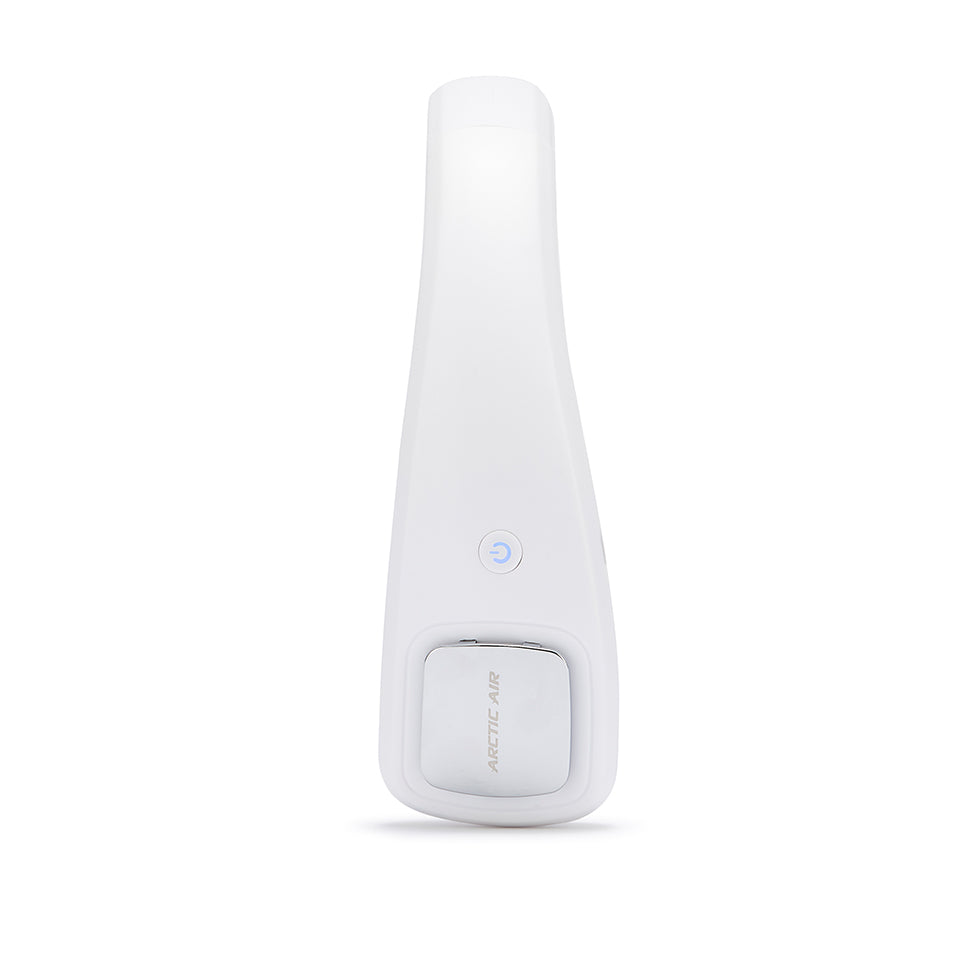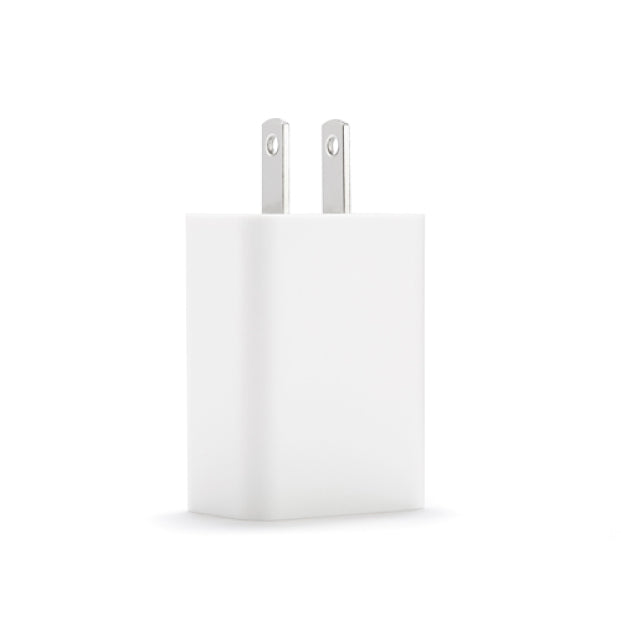 USB Power Adapter
Connects to the USB Power Cord to power the Arctic Air Freedom® with any standard household outlet.
$0.00
We Love Your Questions!
How does it work?
Place Arctic Air Freedom® around your neck with vents facing up. To avoid injury, vents should not be placed near or on the skin. Press the power button on the side to turn it on. The light will glow to indicate power. When you turn it on, it starts on LOW. Press the button to change the speed. Arctic Air Freedom® helps cool the air immediately around you. Do not place the unit on a flammable surface.
How many fan speed settings are there?
Arctic Air Freedom® has 3 settings: low, medium, and high.
Is the charging cable included?
Yes, the USB charging cable is included.
How long will it run for?
When fully charged, Arctic Air Freedom® will run for 3-6 hours. Run time will vary depending on fan speed setting. For best results, fully charge the battery before first use. Do not leave unit charging overnight or for more than 4 consecutive hours.
What are the detachable screens made of?
The detachable screens are made of nylon mesh.